創視設計是香港傷殘青年協會(傷青會)以社會企業模式運作的設計及印刷公司。自1995年以來我們以誠懇和專業的服務態度,為客戶提供平面設計及印刷服務。通過公開就業為
殘障人士僻開一個專業發展、自力更生的事業發展園地,發揮他們的才能,自力更生。

我們的客戶群由各政府部門、非政府機構、工商企業以至國際品牌公司等。為配合客戶的推廣策略和成本考慮,產品類型由傳統的宣傳品、多媒體、甚至禮品製作,服務與
製作類型漸趨多元化。我們與客戶建立了
伙伴合作關係,務求為他們在不同的宣傳時期,建立鮮明突出的形象和強而有力的宣傳產品,贏得了客戶的讚賞及信任。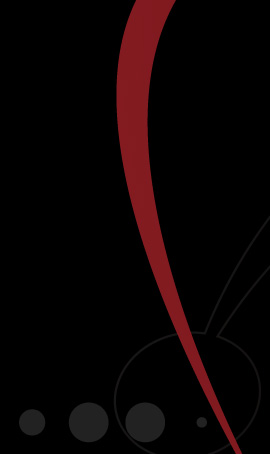 First Sense Design is the first social enterprise of the Hong Kong Federation of Handicapped Youth. Since 1995, with a professional and sincere serving attitude, we provide graphics design, production and printing services for customers. We are provide a venue for people with disabilities to show their creative talent,
gain professional development and become self-reliant through open employment.

Our client includes government departments, non-government organizations, commercial firms and even companies with international brand names. To meet our customers' promotion strategies and cost considerations, our services and products have become more diversified, range from traditional printed matter, multi-media to gift and premium production.
In order to establish clear images and produce effective promotional material for our customers, we work closely with them and have gained their trust.